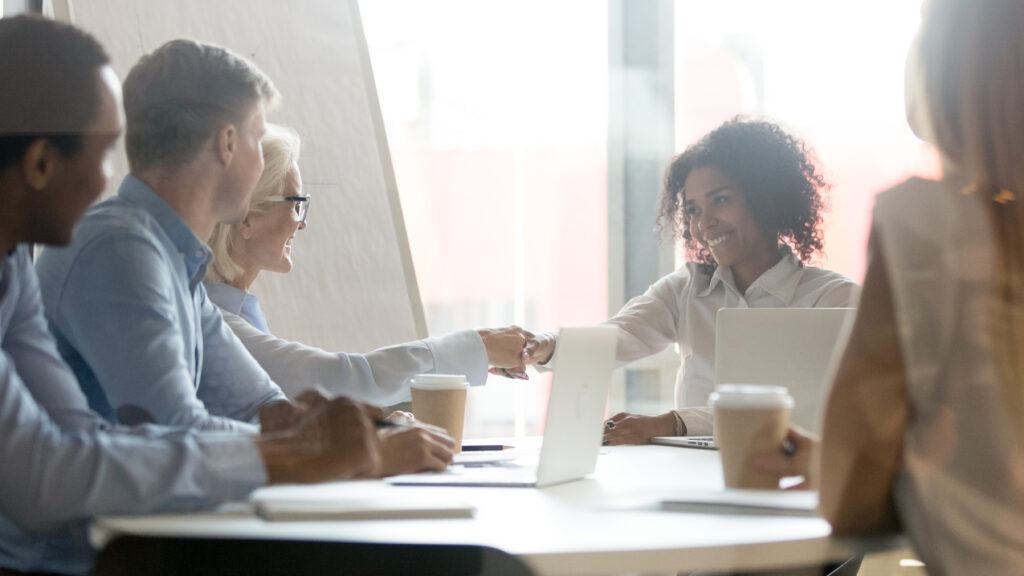 EXECUTIVE SEARCH AND C-SUITE CONSULTING
The Byers Group is a California based boutique African American woman owned retained executive search firm.  Founded by Brett Byers, with over 15 years of leading executive level search engagements on behalf of public, private, non-profit, and educational organizations, The Byers Group provides top notch talent acquisition services that results in placing "best in class" leaders who  positively impact the client organization.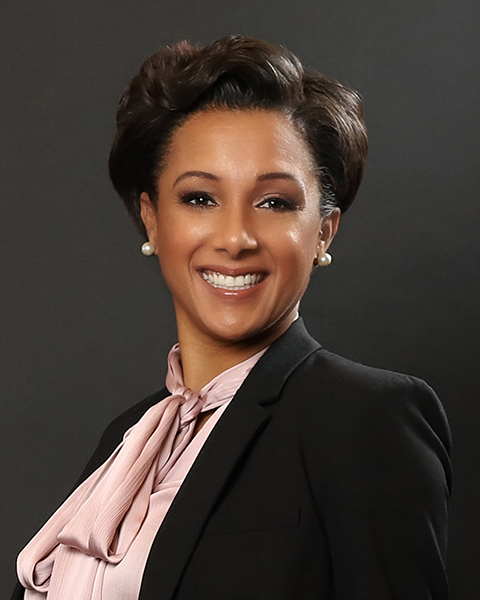 FOUNDER AND CEO
With the announcement of The Byers Group, Byers now sits at the forefront of facilitating necessary organizational leadership change in America. Brett Byers is a leading recruiter in the industry, placing hundreds of C-Suite and executive leaders into top level positions with diversity, equity, and inclusion as the driving forces of her work. Byers is a leader who is transforming the face of the C-Suite. As a national speaker and CEO of The Byers Group, Byers touts over two-decades of experience. Utilizing her elite skills and capabilities, Byers effectively connects the country's executive leaders, evoking significant change within private and public organizations. With a proven track record of partnering with organizational/institutional leaders to build cohesive professional teams, she is a top recruiter in the United States.